When you are next in the depths of the forest, take a moment and listen carefully; you may just catch the playful chatter of tiny enchanted voices...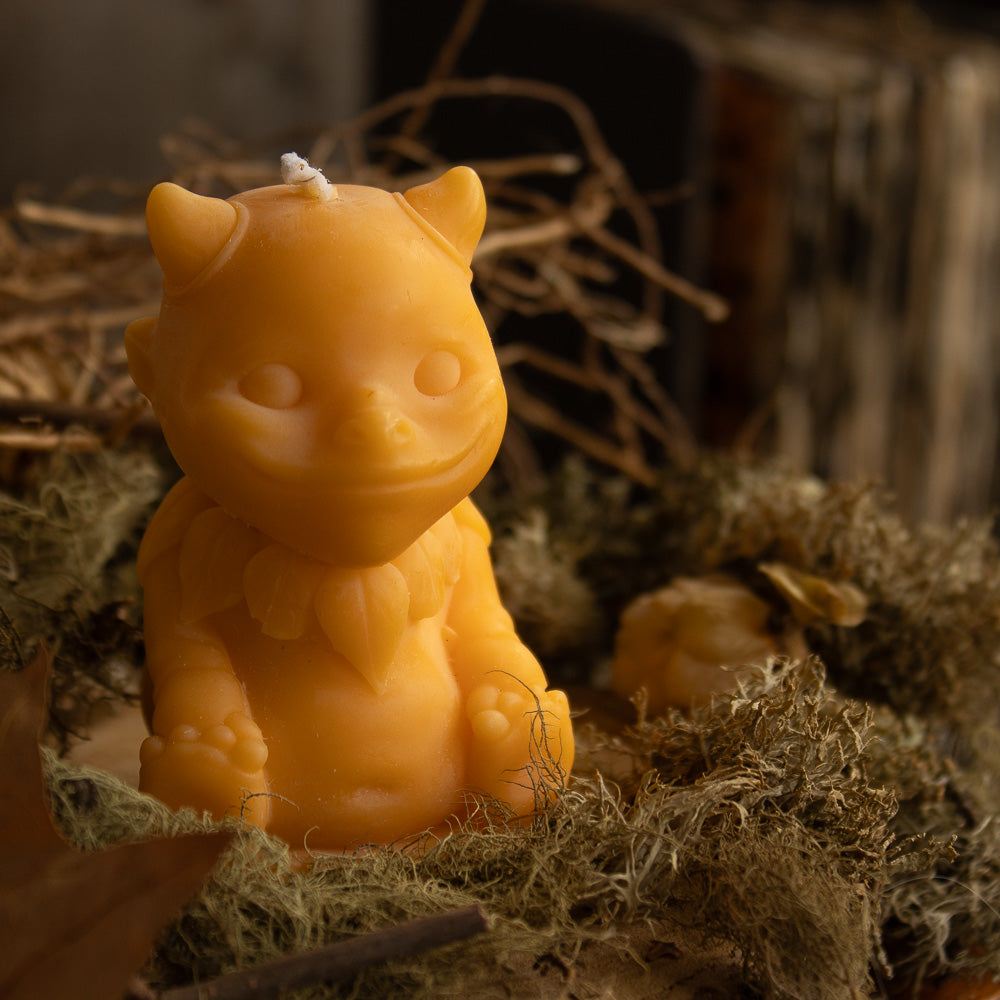 The boundary between the physical world of nature and the mystical realm of nature sprites remains uncertain, yet they bear ancient wisdom, promoting harmony with nature and a cruelty-free existence.
Seasonal Sprites
Enchanted Essentials
Handpicked by the Sprites themselves, these treasures weave magic into every corner of your abode, illuminating senses and spaces.
Regular price

Sale price

£32.00

Unit price

per

Regular price

Sale price

£18.00

Unit price

per

Regular price

From £10.00

Regular price

Sale price

From £10.00

Unit price

per
Authentic Sprite Lore
Unlock the secrets and tales of the sprites, capturing the enchantment of every season
Vegan Friendly
Harnessing the power of plants, our products
provide natural and potent benefits, free from animal byproducts
Made with Magic
Infused with the magic of Nature Sprites,
each product carries a one-of-a-kind
mystical aura
Nature's Gateway
Summon the spirit of nature into your sanctuary,
intertwining worlds to enhance your well-being
Curious about the whispers of the woods and the ancient tales that inspire our craft? Embark on a mystical journey and unearth the secrets that make us who we are. 🍃✨
Testimonials
Holly Ellis

Love the soaps from here! My hands have never been so soft and the fragrance is amazing.
Packaging was lovely and it arrived very quickly. I've been recommending to many people!

Rich Voak

Absolutely amazing products! Have bought a selection of candles, melts and soaps for Christmas presents and everything looks and smells beautiful. Very fast delivery and packaged really well. Couldn't recommend enough

Tracy Price

Lovely products, produced with the environment at the forefront (so important) and always sent promptly and securely. Communication excellent too.
"Together we will cherish their presence and strive to maintain a harmonious relationship with these enchanting creatures."